OUR Doctor Bryan g. parrott, DVM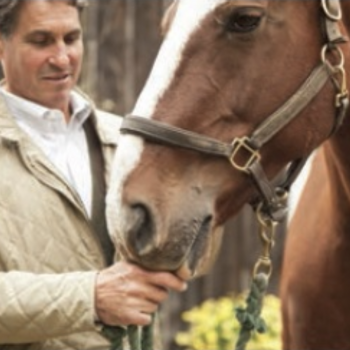 Dr. Parrott is the owner and founder of Parrott Equine Associates. For three decades, Dr. Parrott has serviced the large animal community, focusing on equine medicine. Graduating in 1987 from Tuft's University School of Veterinary Medicine, Dr. Parrott opened his own practice four years later in 1991.
Dr. Parrott's special interests are equine sports medicine, dentistry, and podiatry. He provides general, reproductive, and geriatric medicine, as well as surgery and 24-Hour Emergency Service. The equine patients range from Eventers, Hunter/Jumpers, Foxhunters, Polo, Dressage, pleasure and backyard horses. Our clinic is located at Black Oak Stables, South Hamilton, MA, and includes stabling for hospital cases, examination room, indoor arena, and outdoor round pen for in-depth diagnostics and progressive treatments for equine lameness.
Dr. Parrott's passion for horses began at a young age at a farm in Rockport, MA where he started riding and caring for horses, cows and other farm animals. Dr. Parrott enjoys spending time with his family, riding his horses and playing polo.
PARROTT EQUINE ASSOCIATES
OUR staff ParrotT equine associateS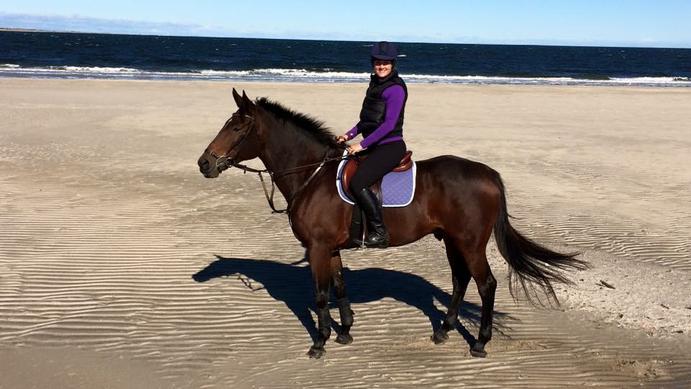 Jennifer
SWIEZYNSKI, CVT
Jennifer Swiezynski, CVT joined the practice in 2006. She earnerd her Bachelor's Degree in Animal Science from The University of Massachusetts, Amherst. While at UMASS, Jennifer took and taught riding lessons with Jerry Schurink and was captain of the woman's polo team. As Practice Manager and Certified Veterinary Technician, Jennifer is busy in the office and on the road assisting Dr. Parrott with patients. Jennifer enjoys spending time with her husband, Eric, two daughters, Sophia and Samantha, rescue pups, Allie and Ramsey, and their cat, Irie.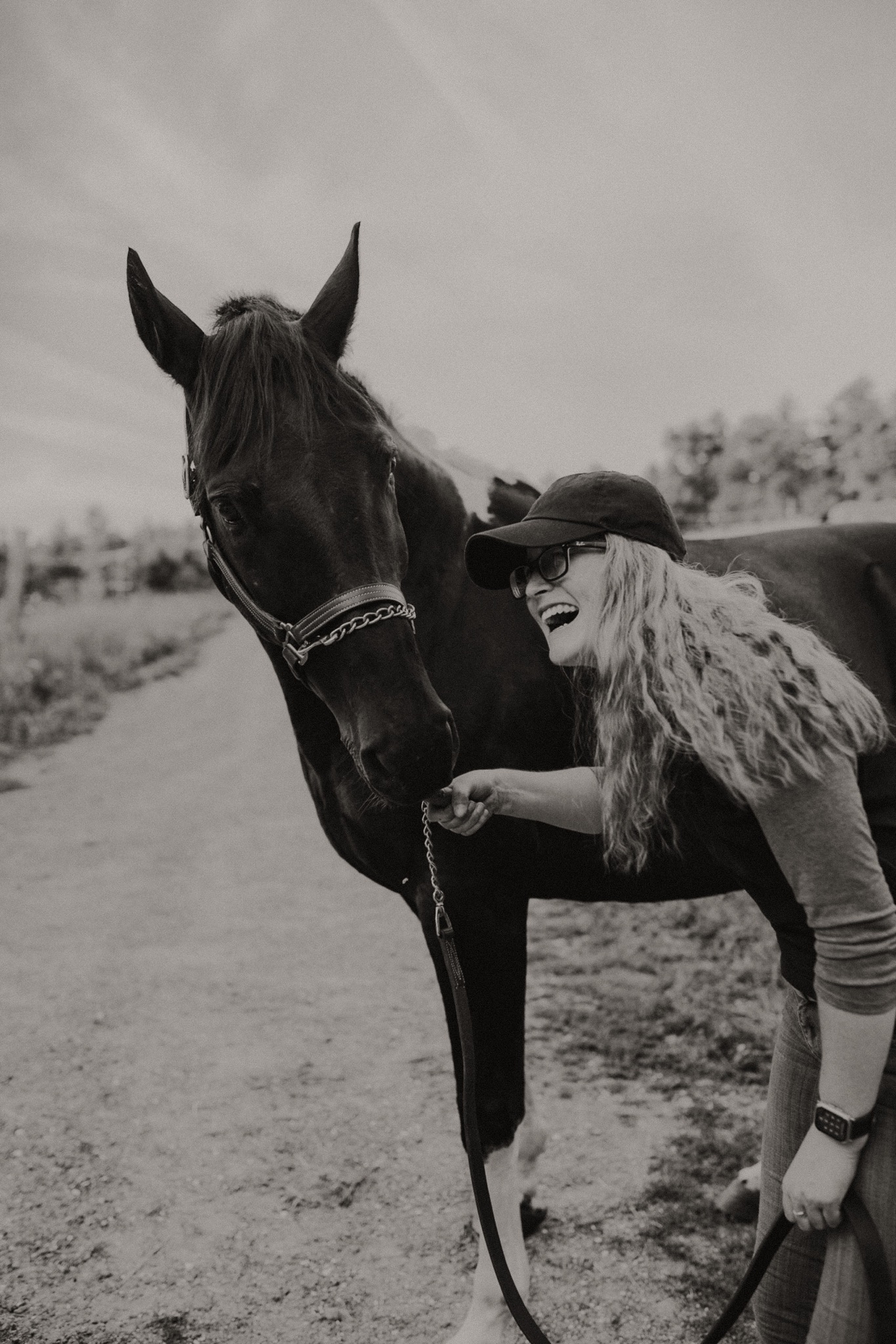 Brooke
O'Donnell
Brooke O'Donnell joined Parrott Equine as the Office Manager in November, 2020.  She has extensive knowledge and experience in both the equine and pharmaceutical industries.  For the past 6 years, Brooke held positions as a Pharmacy Technician and Equine Barn Manager on the North Shore.  Brooke enjoys spending time with her family, two horses, Alex and Chili, and her friends.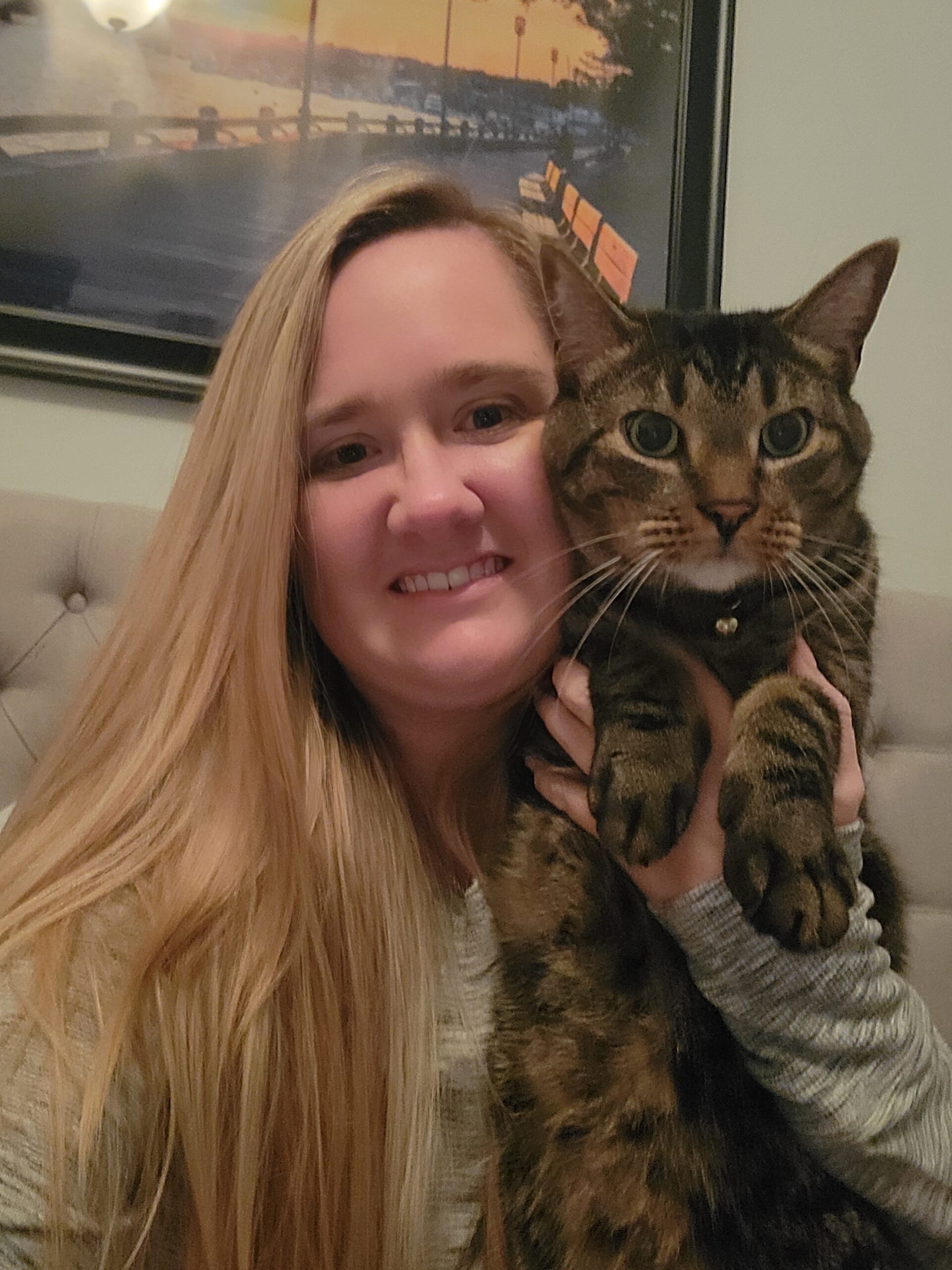 Amanda
Hartford
Amanda grew up and lives in Essex, MA. She began riding at the age of 10 and has worked at various North Shore barns and a few on the South Shore during her college years. She also volunteered her time at Windrush Farms and Handi Kids with their therapeutic riding programs. She competed with Bridgewater State Equestrian team in 2008. Amanda joined Parrott Equine Associates after working for 6 years as an administrative assistant. Amanda and her husband Matt, share their home with one cat, Axle. When they aren't working you can often find them exploring new places to go for long walks, especially in Newburyport which is their favorite place to go.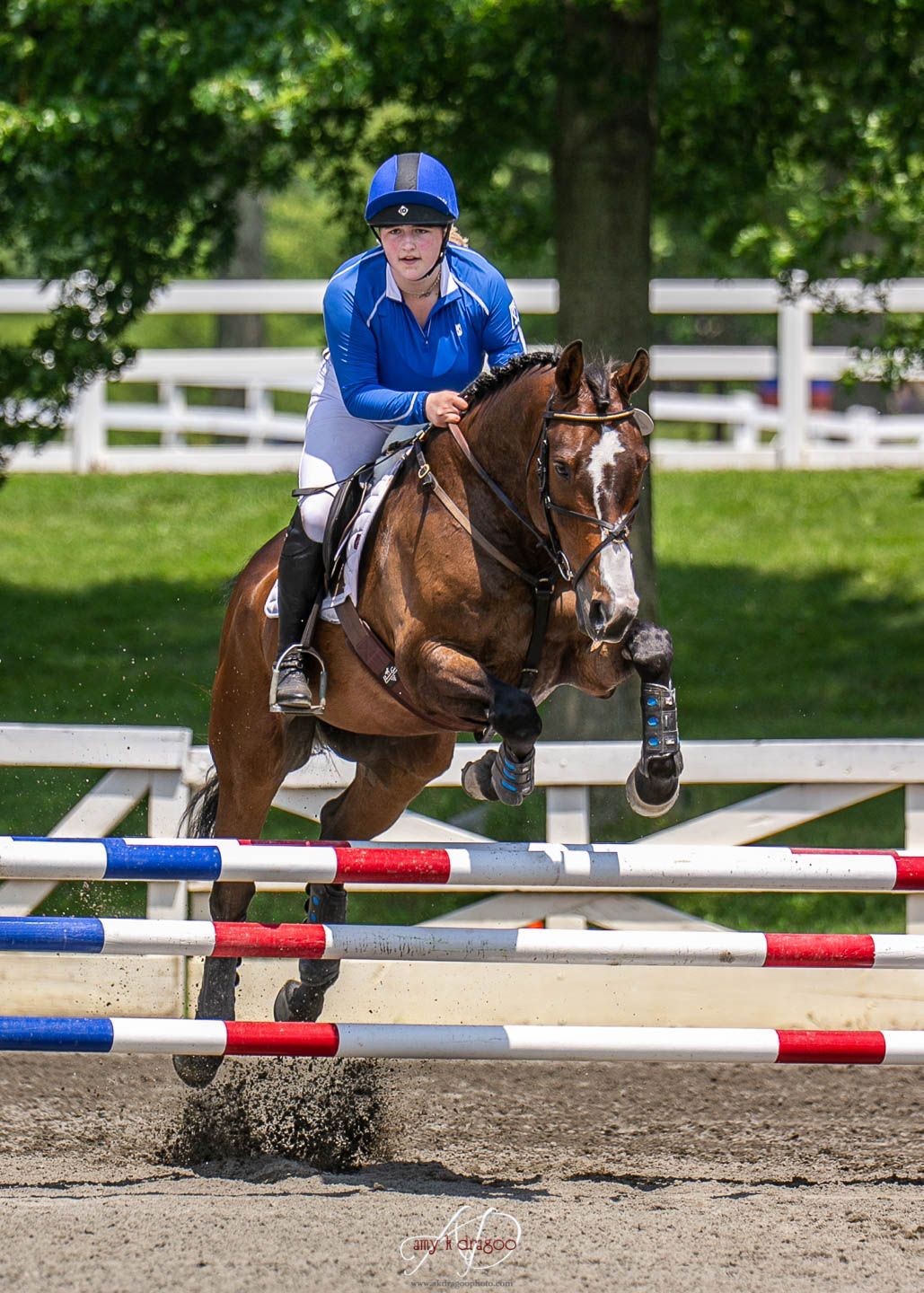 Gigi
Gerbick
Gigi Gerbick is a senior at Essex Technical High School in the Equine Science Program. She started interning with Parrott Equine Associates, LLC her junior year and continues to intern and work as an administrative assistant and veterinary technician. Gigi is an event rider who trains with Ferial Johnson at Ledyard Farm, right here in Hamilton! She loves spending time with family and her dog Winnie, a Pembroke Welsh Corgi.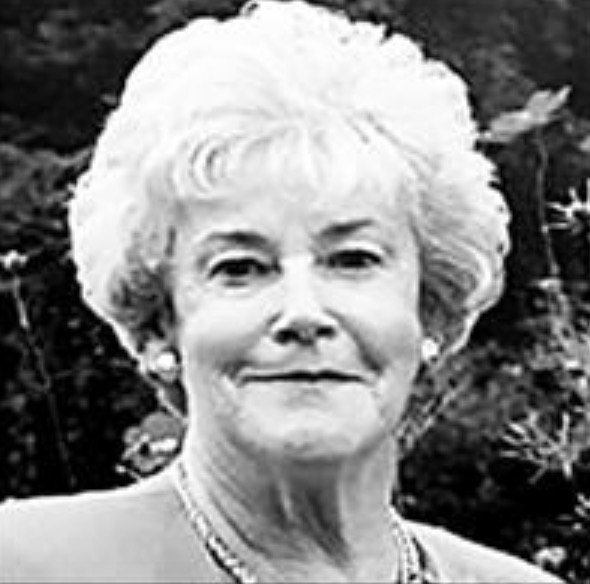 OUR BELOVED LORRAINE CROTEAU
Lorraine Croteau joined Parrott Equine Associates, LLC in 1995. She wore many hats over the years and will be remembered for her welcoming smile and exceptional memory. Lorraine was a pillar in our community and will be greatly missed. We are lucky to have had so many wonderful years, full of memories, with our beloved Lorraine.
Contact us for any Veterinary questions!
OUR facility hamilton, massachusetts
PARROTT EQUINE'S LOCATION & FACILITY
Black Oak Stables 
1 Winthrop St. 
South Hamilton, Massachusetts 01982
We have an indoor examination room where we provide in-depth diagnostics and progressive treatments for equine lameness and advanced procedures such as endoscopy, dentistry, and standing surgical procedures. 
In addition, we have the use of an indoor arena, which facilitates evaluations even in the worst New England weather. Overnight stabling is also available for short-term or extended stays.