PARROTT EQUINE WELLNESS PACKAGES
Parrott Equine Associates LLC prides itself in offering an array of Equine wellness packages, catering to all riders. Whether you're looking for the ultimate backyard buddy package or the optimal performance package, look no further than Parrott Equine.

PARROTT EQUINE PAYMENT OPTIONS
1- We accept all major credit cards (Visa, Mastercard, Discover, American Express), checks, and cash.
2- Additionally, Parrott Equine accepts Care Credit. Please contact our office to apply or apply online at www.carecredit.com
3- We are excited to offer the option of online credit card payments. Fill out the form below to submit an online payment today!
The Performance Package - BEST SAVINGS!
Designed for the active performance horse, the Performance Package is ideal for keeping your equine athlete in top health, especially those that are actively competing or traveling. Offering the biggest savings of all the packages, we include routine bloodwork and an annual examination to make sure your horse is in the best condition prior to and during the competition season. Never worry about vaccinations being up to date or an expired Coggins, the Performance Package will have you covered for the entire year!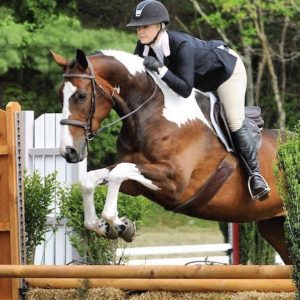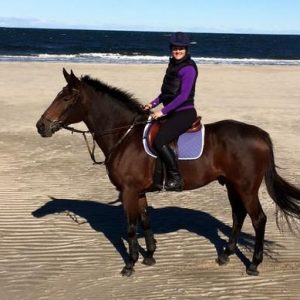 These horses are the perfect mixture between The Backyard Buddy and The Performance Package. From trail rides to small horse shows, you still enjoy getting out and traveling with your horse. With travel comes new risks to your horse, so the Weekend Warrior package includes the necessary vaccinations to cover your equine if he will have occasional exposure to new territory.
If your horse, donkey, mini, or pony enjoys a more relaxed lifestyle, then the Backyard Buddy Package is the best pick for you! This package is designed for those equines that never leave the property and rarely see new companions. The Backyard Buddy Package includes the necessary vaccinations to keep your equine friend safe and happy throughout the year, even during the mosquito season!